The "first anniversary" of the virus is upon us, with countries around the world looking back upon this strange year with studies about how the pandemic has affected different groups of society. One of the most affected groups due to the virus, termed as the "covid generation," are young kids. Spending their developmental years in a time that has led to a lot of isolation and anxiety will have long-term effects.
The long-term effects obviously require more examination.
But if you and your child feel like you are missing out on activities you would usually do (zoo/aquarium trips), or you are looking for a way to give your kids knowledge that goes beyond messy Zoom classes, we got you!
Check out these virtual tours that you can do as a family activity every now and then: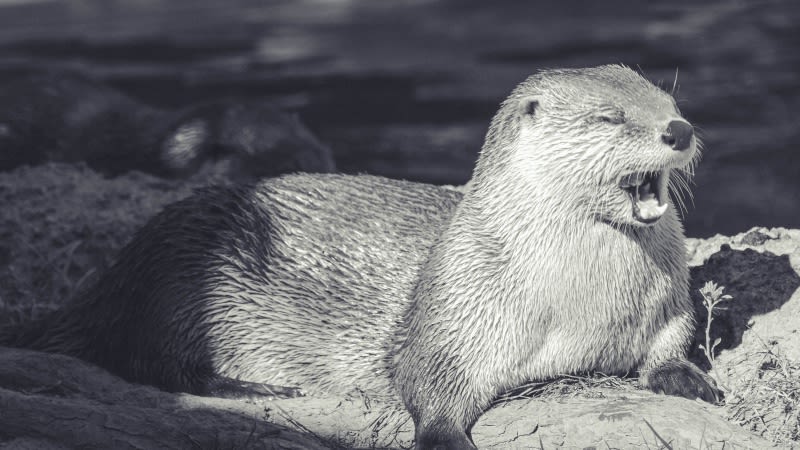 With videos and live streams of over 10 animals, the Sandiego Zoo does more than supplying cute animal-watching experiences. It also has stories and games dedicated to teaching kids exciting facts about animals. Who wouldn't love studying while also looking at an orangutan, right? Apart from having Animal Planet vibes (you will find videos of specialists giving medical treatment or feeding the animals), there is a host of craft activities as well, with printable instructions.
If your child is more into marine life, this website is perfect! With a mix of live cams and pre-recorded videos, it's the ideal source of absolute cuteness while having your dinner. So your kids cannot call their friends for a meal, but what if they could eat with an otter as their lunch companion? This website also has plenty of learning resources in the form of games, quizzes, and infographics. With each live cam comes a fact sheet for that particular animal. It's the pandemic version of meeting and learning about new people, we suppose.
They also have a seal named Hogan, who you can watch as he plays and chills! I don't think anyone needs more incentive than that!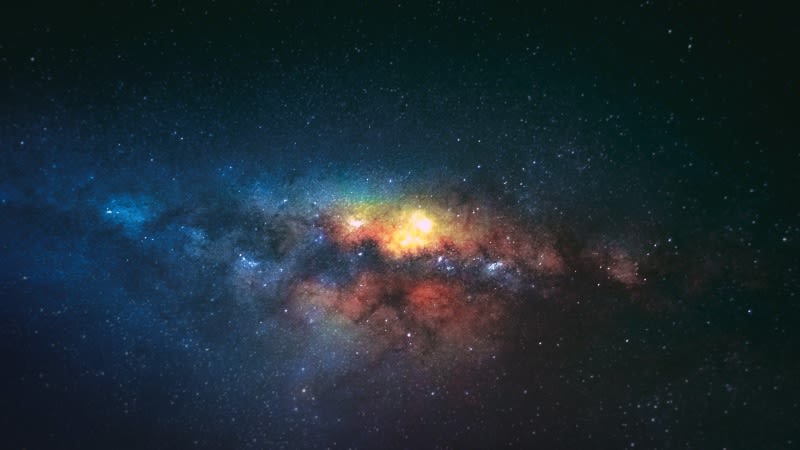 This is our favorite recommendation, purely because what better place to go to when cooped up in your room, than space? The NASA website is a treat for kids and adults alike, with their VR tours of the moon, International Space System, and star system. The kids' section, just like the other options we have listed, contains fun activities and craft ideas. Who doesn't want to make their own spacecraft? 
Many families have picked up gardening as a family activity the past year. If you want to up your gardening game, consider going to Home Depot's website. There are virtual tours of greenhouses with voice-overs in child-friendly language. There is also a repository of house project tutorials (birdhouses, desks, chairs, etc.), all filtered as per difficulty level and time. Maybe your child can imbibe their inner Bob/Wendy from Bob the Builder, and take fancy photos of their creations with the help of these books!
If helping your kid get over pandemic blues involves befriending a baby bear or a seal or building a chair, a spaceship, and everything in between, all while bonding as a family, it would be otter-ly ridiculous to pass on this chance, right?