Does your kitchen feel like a train station every morning with your kids and other family members rushing in with different breakfast requests?
Does the pile of used utensils feel like the one mountain you will never be able to conquer?
When you are a part of a large family household, the kitchen can feel like a war zone.
The bowls, spatulas, and pans - your steel nemeses.
Here are four appliances that can significantly reduce the number of utensils you use and the amount of time you spend cleaning (instead of catching up on Netflix binges while the little ones nap)!
If your child wants to cook, start them off with these recipes!
1. Family-sized Breakfast Station
Imagine having a pot of coffee, four slices of bread, a couple of eggs or fluffy pancakes, bacon rinds or sausages on the go ALL AT ONCE?
One-stop shop for all things Breakfast!
Congratulations! You have successfully eliminated the need for a toaster, coffee maker, and a couple of pans on the stove!
Neat, right?
Such machines prioritize easy clean up as well, ensuring that your Saturday morning family breakfast doesn't transform into an afternoon date with your cleaning liquid.
2. Mega Muffin Pan
No, we are not suggesting a mega muffin party, although who would say no to that?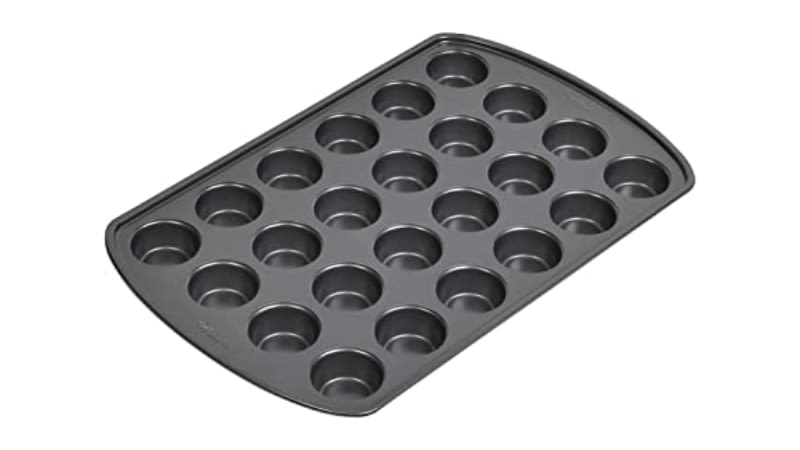 A 24-cup muffin pan can be used for lasagna cups, mini pizzas, fancy chick pot pies, and so much more! One round of cooking in these can definitely feed an army of the famished, and isn't that what your kids are at the end of the day?
Not only is it versatile, but a good quality muffin pan will also be easy to clean. You won't hesitate to turn your quick midnight snacks into quick midnight meals with your loyal (not just for muffin) pan!
3. Beverage Cooler
If there are too many kids in the house, the number of juice boxes, sip cups, chocolate milk cartons, and soda cans must surely turn your kitchen into something that will make Marie Kondo weep.
A beverage cooler might be a good idea if you want to avoid an overflowing fridge or want to free up space for your homemade pickle and jam jars.
With a little research into the kind of temperature requirements and functionality that suits your family, this appliance can be the most loved member of the house!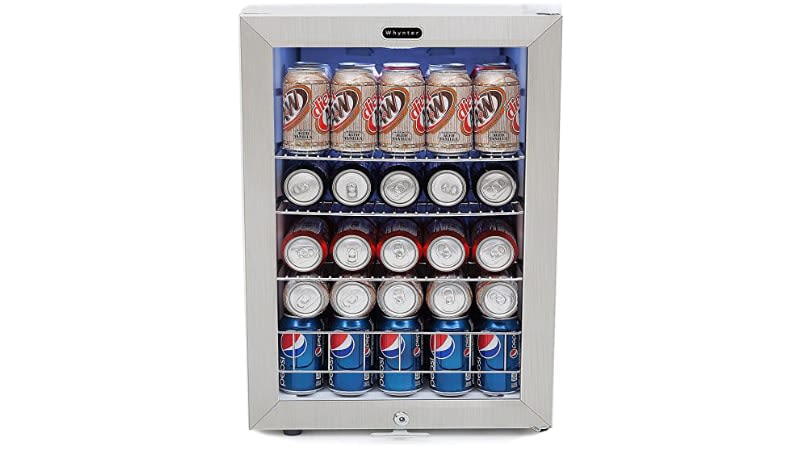 Here's one you can buy!
If you keep it near the exit, it will be the most convenient beverage station on everyone's way out!
4. Separate freezer
When you have to cook meals for a large family, you may sometimes decide to take the fun short-cut of prepping and freezing food batches for later with these recipes!
If you jump on the batch cooking train, you will need a considerably spacious freezer, mainly to avoid having a fridge that smells like the college kid's locker who left a tuna sandwich in there before winter break!
Cooking/storing food for a big family can be chaotic. Please share your experiences cooking daily in a large family, and if these appliances help!