You must have probably read at least ten articles about how you need to find time for a quick run, massage with essential oils, or take a day off for relaxing self-care; without the article actually telling you how. 
Even pre-pandemic, having time for yourself was tough enough. Now you are busy because you have to ensure you are not unmuted on Zoom while catching up on your errands. Maybe your kids are struggling with Zoom class (try out these tips for virtual learning  – they definitely work!).
Self-care as a busy parent can be tricky. Sometimes it seems like just another task on your to-do list, rather than what it should be. 
So what should you do?
Acknowledge Your Parenting Wins
This might seem the most difficult, but it is so worth it. Lower the bar for yourself, whatever that means for you – Simplifying meals that you prepare, leaving the house messy once in a while, or even getting your child to sit through just ONE class. The pre 2020 threshold just does not apply. Be kind to yourself.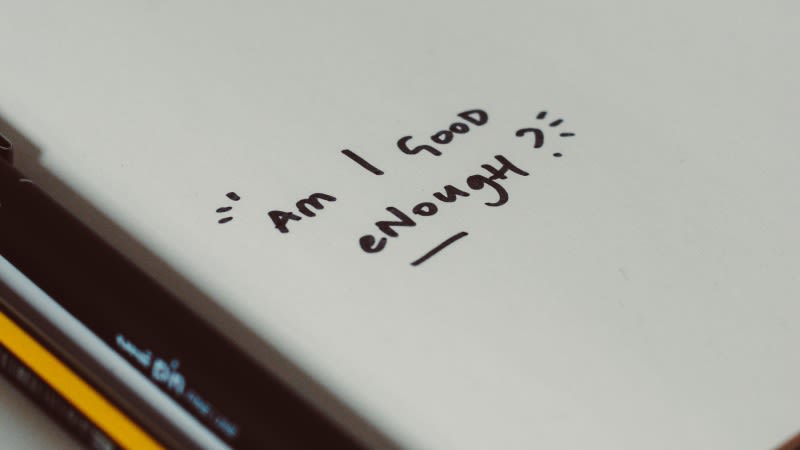 Made hot dogs for dinner? Parenting win.
Managed to get your child to finish only half their glass of mug while preparing for a conference call? Parenting win.
Helped them with Math but couldn't manage English this week? Parenting win.
Remind yourself of these wins by writing them down. Positive affirmations go a long way.
Optimize and Bundle!
You have a long list of chores, which you will get to when the kids are in class or are reading. You deserve free time during those quiet moments too. So instead, do this: Engage in temptation bundling  – Combine a fun task with a tedious one. How? Batch prep your meals 90 minutes a week instead of 20 minutes a day and listen to a fun podcast while doing this. Time saver + fun! Check out our favorite recipes!  Catch up on your bills while listening to your favorite band. Organize your work calendar with The Office in the background. Bundle the good and the bad to keep yourself engaged in ways that go beyond WFH and kids.
Change What You Consume
News and social media have been constant sources of mental anguish. Maybe this is the time to cut off from all things serious.No one will judge you if you don't know what's happening in the world every minute.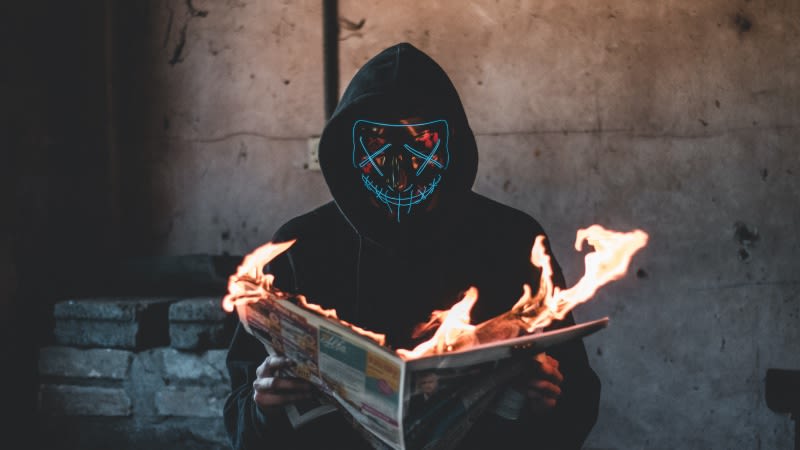 Use whatever free time you get to fall back on comedy shows and fun books. You can read that critical theory book or watch that serious show that everyone says is integral to staying woke - next year. Cut down for now.
Let It Go
On some jam-packed days, temptation bundling or task optimization might just not work. Well, on those days, just let it go. 
After a tough day, if you like eating burritos, give it to your kids too instead of making them dinner. If they have been glued to the TV while you binge-watch Friends to unwind and are just not willing to go to bed, that's fine.
Just let it go.
These are four actionable tips that go above and beyond getting a fruit bowl when things get rough. It's more about incorporating some best practices that will make self-care a more permanent habit. Do you have any self-care tips that you swear by?