Are you tired of inventing new games to entertain your little ones while managing WFH?
Do you sigh in resignation while your kid watches their 10th YouTube video of the day after throwing bored frowns at you?
We got you!
These exciting activities are screen-free and will tire kids out so much that you will need only a couple of stories (instead of the usual ten!) during bedtime!
ACT OUT BOOKS
Some books are perfect for kids to act out, and which kid doesn't like to put on a fun show? It encourages them to read and use their imagination so that they can take the things around them to act out the story.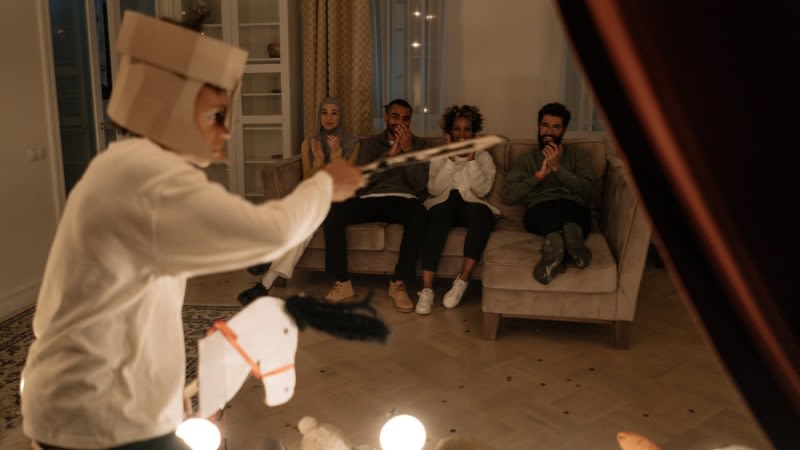 So if you have a busy day ahead, schedule a play with your kid(s) after your workday is over. Trust me…this will keep them busy preparing and excited all day!
OBSTACLE COURSE
You can set up a fun obstacle course using items like pillows, books, tissue boxes, toys...the options are endless!
It won't take you long to set up and can involve different physical activities (crawling, jumping, hopping, skipping, climbing over, etc.). Siblings can set up the course in turns!
If you are worried an obstacle course will lead to (messy) disasters, use different play mats with games printed on them instead, such as hopscotch and twister and organize them into a maze.
The perfect throwback to playing in the backyard, isn't it?
HULA HOOPS
Hula Hoops are underrated and inexpensive. They need coordination, core strength, flexibility, and most of all, they will keep your child entertained!
Once the kids get the hang of it, they can make up their own tricks, such as hula hooping on one foot, using multiple hoops, or even dancing simultaneously! It requires a lot of energy, so a few sessions a day are bound to tire your kid out!
RACING WITH A TWIST
These races will involve imitating different animals' movements, such as hopping like a rabbit or moving sideways like a crab!
Add prizes and fun announcements to the mix to make it the perfect activity! Animal races are great for channelizing their sibling competitive spirit!
COOKING
I know what you are picturing - oil dripping from your kitchen walls, counters covered with crumbs, and flour sprinkled all over.
But it doesn't have to be like that! There are many recipes out there for kids, with zero mess.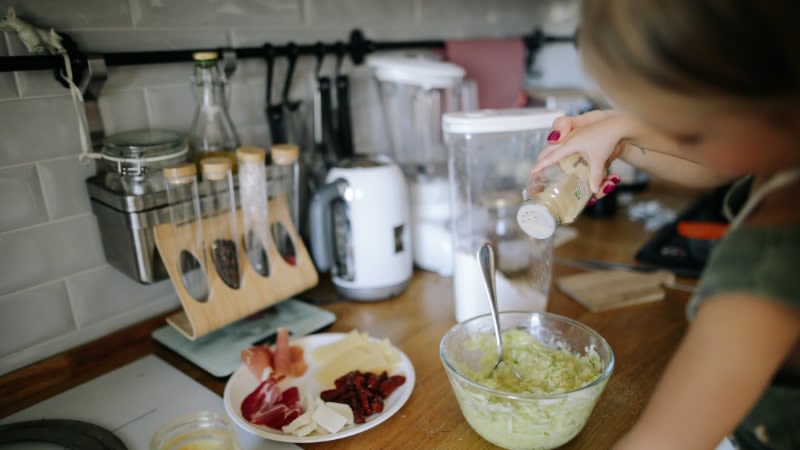 Want to know what these are? Here you go!
Here are some fun family kitchen equipment recommendations as well!
BONUS ACTIVITY – LEGOS!
With so many fancy Lego sets in the market, a single Lego set can be the difference between a smooth Zoom meeting and one that has your child wailing in the background! Most of them are designed in a way that you don't have to be involved (such as these), leaving your munchkins to figure them out on their own!
We would love to hear your experiences with these, or even better, do you want to add to this list?