Your child's homework is piling up. The teachers are rushing through fundamental concepts.
But you don't have the time to help fill in the blanks in English assignments or make labels for science projects. 
It's been almost a year of Zoom school. The kids are tired, and so are you.
What now?
Here are 4 effective ways to lessen the burden of remote learning on you and your kids:
 
Set Up Virtual Study Dates
The pandemic has taught us, among other things, to lift each other up and deal with difficulties as a community.
Instead of each parent laboring over their child's homework while balancing office work/housework, one parent can volunteer every week to supervise a virtual study group date and help 5-6 kids catch up on their homework.
Having fellow parents come together and volunteer in turns to tide over the frustrations of virtual learning can save you tons of pain! 
Motivation Tactics
Your kid is tired of all the restrictions in activities and movements. It's no wonder studying is the first thing they want to ditch. 
Change things up a bit! 
Many adults find motivation in striking off things from their to-do list. Maybe your kid will too! Get them a whiteboard where they can check off their homework and put stickers and smileys! As a trial before investing in a whiteboard, you can make a to-do list in a diary or a sheet and stick it on the wall.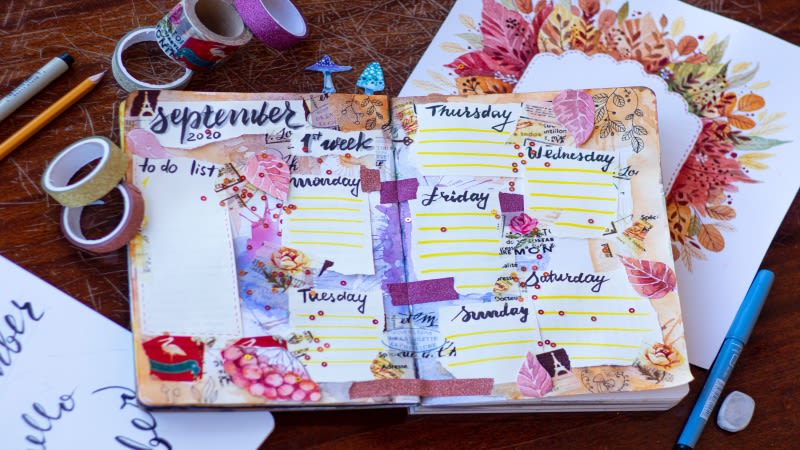 You can also try:
●      Letting them pretend that you are their classmate or they are your co-workers - a kid who likes to play-act will love this!
●      Giving them their favorite snack to accompany their droopy eyes during a boring class
●      Joining them for a 5-minute dance party after every class
Let Them Mess Up
Unless your child is in a crucial school year, please don't force them to sit through all their classes or keep up with their homework. Let them mess up a couple of assignments. It seems counter-intuitive when you think about instilling discipline towards studies at a young age, but nothing about this time is normal, and your kids need more flexibility now than ever. 
If you step back and they mess up, they might feel self-motivated to study! But even if not, that's okay.
The point is, let them be.
Hear Them Out
Psychologists have commented on the extensive psychological impact of the pandemic. We can't forget that our kids are feeling it too, even if in a different sense.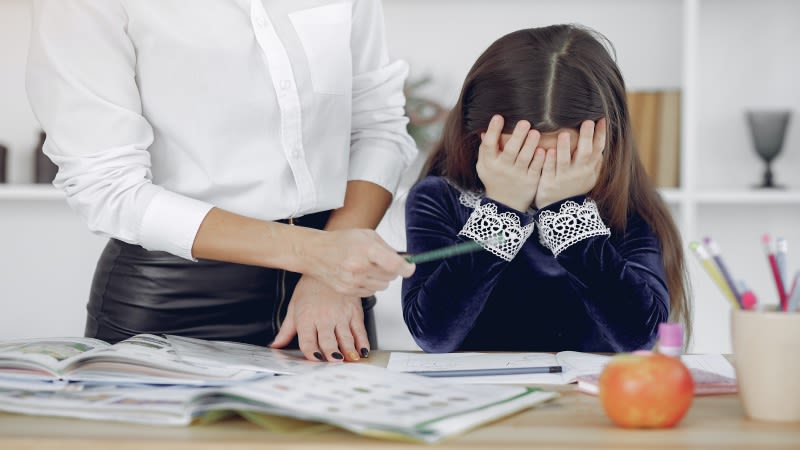 You might have kids who performed well pre-pandemic, but now they are disinterested. They don't care if they mess up. 
Is there something else that is bothering them that you haven't considered?
Are they conscious on video? Are they freaking out about what will happen when their school eventually opens? Maybe they know someone who lost a loved one, and it's weighing on them, and you don't know about it. 
Engage in active listening, and empathize. Most of all, don't forget to take care of yourself! Here are some pandemic self-care tips!
Find a solution TOGETHER. Let them suggest what will help. Depending on what's on their mind, review your expectations, and listen some more.
Maybe that's all your kid needs. 
 
Please contribute to this list with your own tips - who knows, it may help a fellow parent!