"After I am back from work, I have 30 minutes to rustle up dinner if I want my kids in bed on time."
"Kids are always going somewhere. A healthy option to-go is better than fast food."
Sounds familiar?
Wouldn't hectic days be easier if all you had to do is pop a bag of prepped food onto the stove, and have a nutritious meal ready in a jiffy?
Batch freezing involves prepping (cutting/chopping/marinating) all the ingredients you would need in the coming week and freezing them for quick cooking later on.
You could prep and freeze 15 portions of the same meal, but that would be boring, right?
Instead, prep and batch freeze the ingredients in a way that you can cook them in different combinations, such as these:
SOUP
If your little one enjoys a hearty bowl of soup after school, then with these recipes and some tips, you can make close to 15 cups at once, all with different flavor pairings!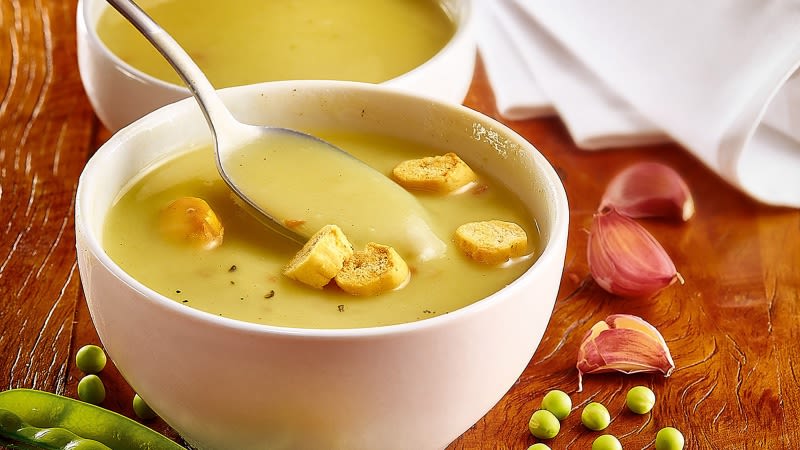 Carrots, celery, onions, lentils, mushrooms, peas, tomatoes, kale, broccoli...
Make different combos of soup as you would usually, and once the soup(s) cool down, portion them in zip-lock bags/containers.
Freeze them, and when the time comes, all you need to do is take a portion out, thaw, heat, and eat!
Fry some chicken cubes (something you can prep and freeze beforehand) for some umami goodness!
SMOOTHIES
Wouldn't it be great if every time your kid said no to eating their greens, you could just smile and pass them a yummy smoothie?
The best part? It's a grab-and-go meal that can be whatever you want it to be - A snack, dessert, or a part of a fun lunch (Smoothies + garlic bread/boiled eggs/grilled sandwiches – YUM!)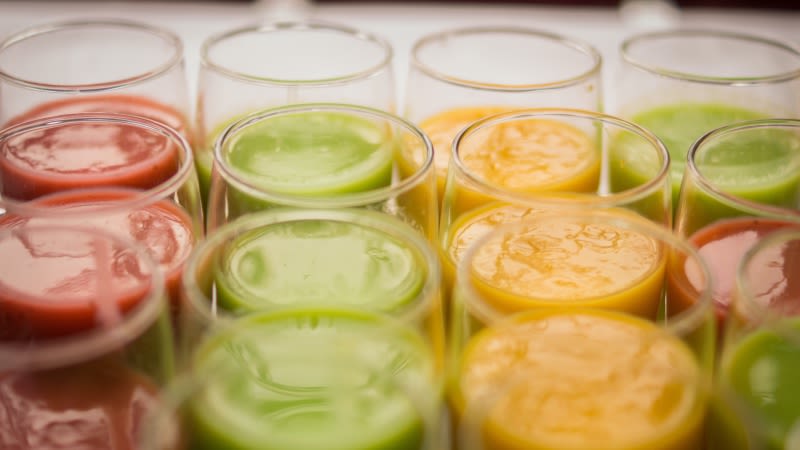 The basic recipe is 2 cups fruit + 1 banana + 1 cup greens (they will never be able to taste it) and peanut butter. Blend and pour into mason jars to freeze. Pop it in the fridge to defrost right before smoothie time!
Here are some ideas and tips to get you started!
STEW
Wait a second! Isn't stew the same as soup? Fun fact - It isn't!
Prep and freeze veggies (just like with soup and smoothies, the combinations are unlimited) with some tomato juice and your choice of meat. Once it's time for stew, dump the ingredients you want for that particular stew in a crockpot, add some cornstarch, and 20 minutes later (depending on the meat and size of pieces), the crockpot has done its magic!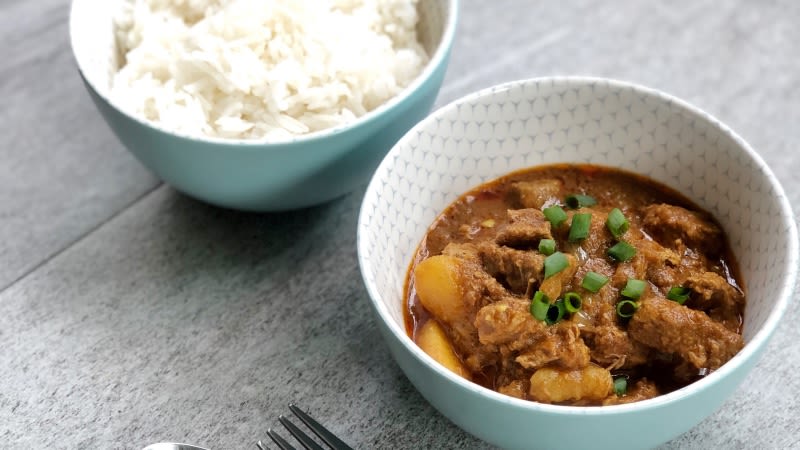 Pair it with rice for the ultimate meal!
This is an excellent recipe for inspiration!
STIR-FRY
Some people say Chinese takeout feeds the soul. Why not make your version of soulful stir-fry, all within the time your little one bathes after soccer practice?
You can just use any leftover frozen ingredients you had prepped for other dishes and throw them together with some tofu, leftover rice, and soy sauce to get a nutritious bowl of stir-fry!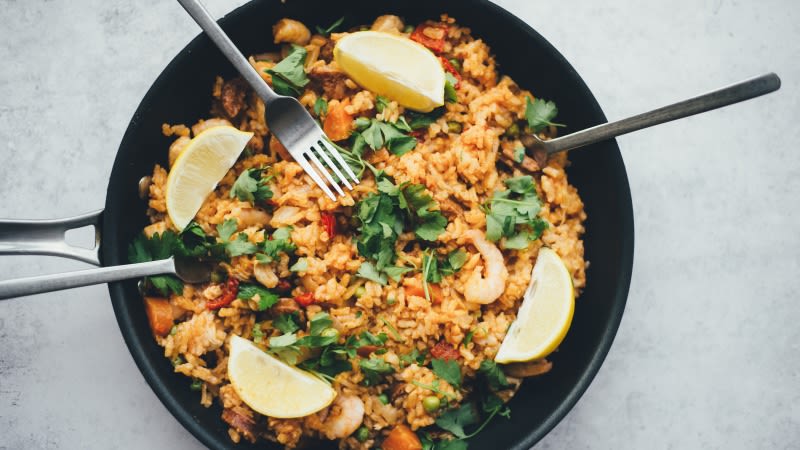 Here's some useful advice on avoiding soggy veggies while cooking stir-fry!
These are 4S's of batch cooking dishes that all kids will love, and you as a busy parent will cherish!
So bust out those durable containers/zip lock bags and freeze away!