2020 has been the year of virtual parties, for obvious reasons. Large gatherings, especially one full of kids (snot-city!), will not be a reality for at least a few more months. Virtual dance parties were all the rage, but let's be honest, Zoom dance parties are so March 2020, isn't it?
So, check out these 4 creative ideas that will make your next virtual party an INSTANT HIT!
Virtual Movie Night With Care-Packages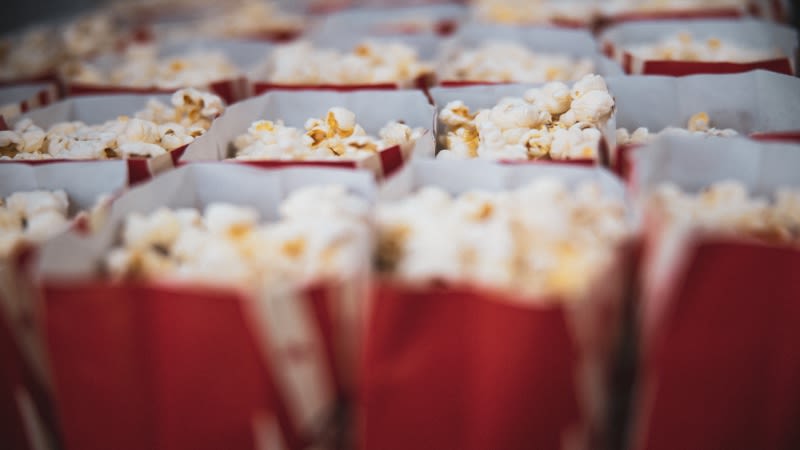 This requires a bit of planning, but it is worth it. If your little one is hosting a virtual movie night, you can put together a "care package" for all the attendees and get it delivered to their houses. A Christmas movie care package would have a Christmas themed t-shirt/scarf + a juice box + candy cane + some colorful popcorn!
Either you can prepare and deliver these yourself or avail the services of a gift business to organize and deliver the packages. This is a fantastic opportunity to support small businesses because bulk orders will be a blessing, especially during the festive season!
Drive-by Party, With a Twist
Drive-by parties have become popular since the earlier rounds of lockdown, with a parade of kids coming to meet the birthday star while social distancing, of course. 
To make this even more exciting, you can hand over a box of simple baking supplies with sprinkles and other fun items to all the kids who visit.
Not only do they get to bake something fun, but they also have a sweet creation to devour after watching the cake-cutting ritual later on Zoom! This will make the party as real as it can be, don't you think? Here's a kid-friendly cake recipe for inspiration!
Book a Group Painting Session
Painting parties have been an all-time favorite for children. If your child's birthday is coming up, pay for a virtual painting workshop session for all the invited kids! There are plenty of affordable and fun options available online, such as this, which take care of the logistics. Once again, you will be supporting someone's business during these troubled times.
The best part? You will be cleaning a fraction of the mess as compared to an in-person painting party!
Virtual Queen of Sheeba 
Queen of Sheeba is a popular birthday game that most '90s kids would know. The rules are simple - Whichever child is the guest of honor is the ruler and gets to spin a story asking for something.
"Prince John is hungry and is looking for something crunchy to eat." Everyone has to run to fetch something that matches the command. In the virtual version, the kids can run to their pantries to bring something crunchy, and whoever reaches the screen first wins! 
The scenarios are endless - "Princess Debbie is sleepy and wants a pillow, or she wants a colored pen for her drawing, or she wants a red fruit for a snack..." and so on. It will keep the kids engaged and physically active, so it's a win-win!
Virtual parties have become another realm in which parents have to put in extra effort to ensure their munchkins have a memorable time. Cut down the hard work with these unique ideas!
If you have thrown a unique virtual party in 2020, chime in with your ideas!