Does your child's math homework lead to sweat trickling down your brow as the struggles of mixed fractions wash over you?
Or are you a math whiz who treats calculators as tools for the weak?
Either way, getting your child to love math might be challenging. They will either love math or hate math. There is no in-between, is there?
Or maybe your child is struggling more than ever during virtual math class. This might help!
If not, here are some fun ways to make your kid love basic math:
SHOPPING!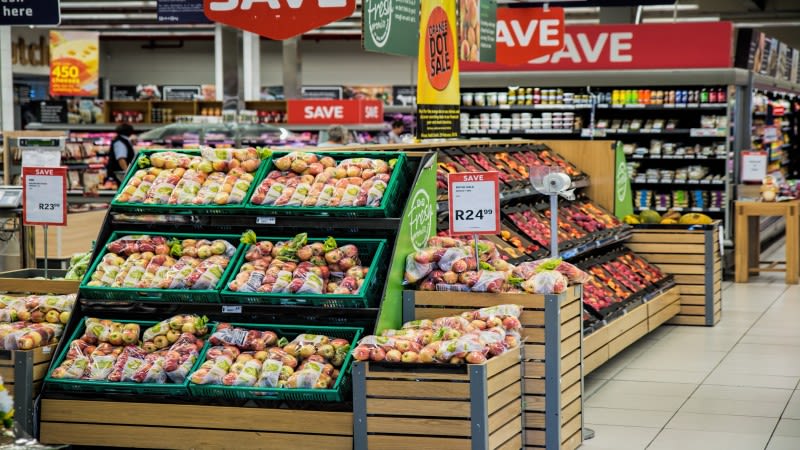 Give your child 10 dollars to buy as many snacks as they can. No kid will refuse some arithmetic there is yummy goodness at the end of it!
They will feel the independence of picking their snacks, and there is motivation to give math a try.
Want to make it tougher? Let them calculate the tax during billing!
Children can also pretend to set up a shop! They can open "grocery stores" in your pantry or "book shops" in the study, set prices, and make money!
This will combine arithmetic with something that every child loves, i.e., making up scenarios - "Of course my Star Wars comic is for $865 – and you HAVE to use Roara themed currency!"
Maybe they will throw in family discounts if you are lucky, thus practicing percentages too! Soon, they can start an actual lemonade stand or run garage sales.
These activities will make them comfortable with reading prices, calculating change (either as "store owner" or buyer), and practicing mental math.
COOKING!
In the kitchen, your child can practice math in creative ways: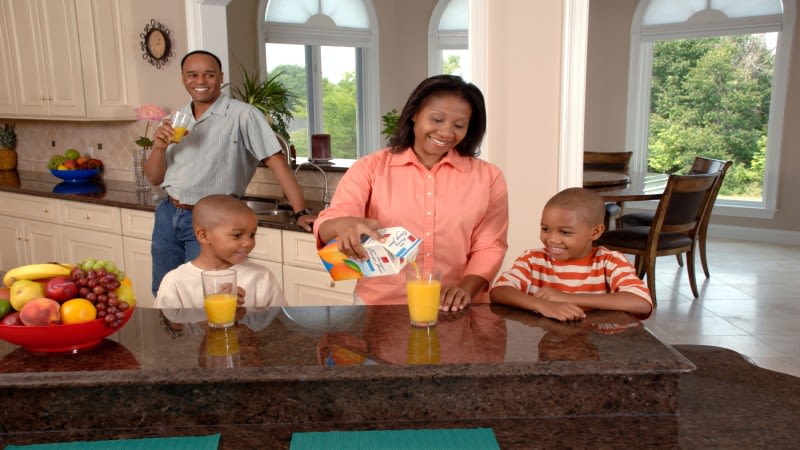 Calculate how many cups of pasta you need for the family, if one cup serves two? How much orange juice will everyone get if we have a gallon?
Just in those two questions, children will have to add, multiply, and divide!
Here are some recipes for kids to try!
Pretend that you absolutely need their help to get it right (after all, pasta shortage can lead to war). Kids love to fill in gaps when parents act clueless!
Best of all, you can make the questions as easy or difficult. Less "teachy", isn't it?
CARTOONS!
Some fun math shows online are worth checking out, such as 'Odd Squad,' 'Blue's Clues,' and 'Peg + Cat' on YouTube.
Many parents swear by these, and scientific studies show that kids who regularly viewed them are proficient at math.
NEVER MEMORIZE!
Imagine saying that to your kid. We bet they are going to cheer.
Basic math doesn't require much memorization.
Learning the rules and methods may ensure straight A's in schools, but making them intellectually curious should be the goal.
Sure it might mean that you might have to Google some answers, or some of them might be too technical (physics, I am looking at you!) even for you. But try to steer clear of "You have to do it this way because that's the rule" as much as you can, for math has a rhythm that is waiting to be found.
Yes, your child can memorize multiplication up to 100. But shouldn't they first truly visualize WHY 8*5 is 40, and HOW is it the same as adding the number 8 five times or adding the number 5 eight times?
Teaching math subtly is the best way to make them love it. So try these tricks and let us know how it goes!
You can also check out our math storybook recommendations!