No more getting tensed over language tenses (pun intended!) or struggling with pronouns.
Learning a language can be fun, and we will show you how!
Rubber Duck Method Spin-Off!
You don't want your child to get hooked on a language app just yet. So why not let them use the rubber duck method for practice? This method is used by coders who explain a code in simple terms to an actual rubber duck until they can figure it out. This will definitely work if your child anyway loves talking to toys or inanimate objects. Just like the coders, they can practice on their own "rubber duck": A stuffed bear, a favorite toy, or even a pet!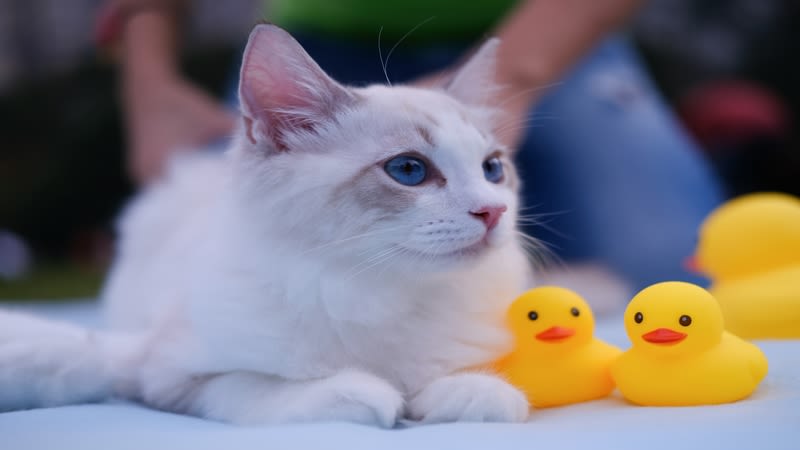 They can practice basic concepts like days of the week or numbers during their playtime, and it will be adorable when they tell you they taught their octopus the ABCD song in the new language!
Let's Play "One Parent One Language"!
The concept is pretty common and beneficial. If you and your partner are fluent in multiple languages, assign one language each to yourself and your significant other for your child to converse in. For example, they'll talk to you ONLY in English and speak to your partner ONLY in German.
If need be, tell your child you don't know the other language at all. They should feel like they have no option but to communicate in the assigned language with a parent.
You can give them points every time they manage a new sentence, like a real-life version of the language app Duolingo!
Helping your child formulate their everyday needs and wants in different languages with either parent will be a unique bonding activity too!
Cultural Day! 
Your kid is now tired of talking to their toy octopus randomly. Why not dedicate one day a week or month to the culture of the language you are trying to teach your child? Opening up their world to the traditions and history will make them more excited about the language. 
Culturally significant food can be the highlight. This might not work for all languages and cultures. If you want to cook dishes from a not-so-common culture, ingredients might be hard to come to by (You can stock up and batch-cook if you do find them!)
Or the dishes might not be something your child particularly likes.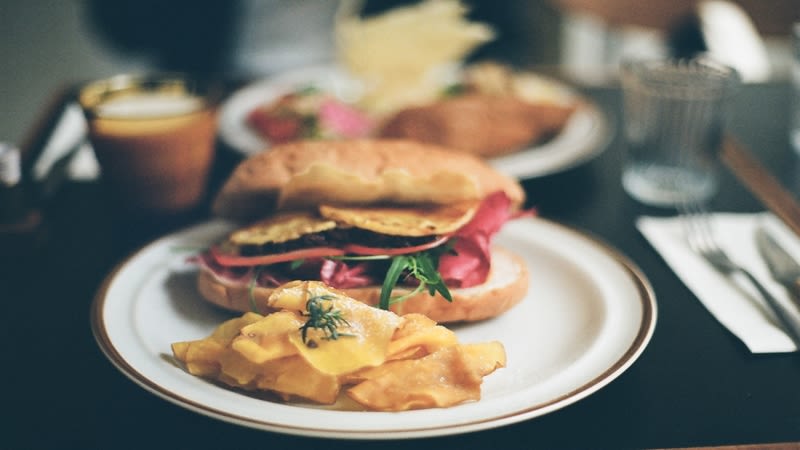 But that in itself can turn into a family activity, i.e., experimenting with and learning about that region's traditions/food together.
You could also find local restaurants run by natives of that language and order in!
Game options: Eye-spy in Mandarin, Spanish scrabble, Monopoly in Japanese, Hide and Seek in Finnish, setting up a German market in the pantry, or learning Arabic songs together? All of these will help with nouns, adjectives, and general vocabulary.
Cartoon Time!
Encourage your child to watch one show only in the language you are trying to teach them. If they are relatively new to the language, simple
kid cartoons will be the smoothest and most consistent way to pick up vocabulary and conversational phrases.
By dedicating only 1 or 2 shows to that particular language, they will have constant logical exposure to the language in a visual narrative form. 
Not everything can be fun and games, but learning languages surely can be!