Has your little one been hounding (pun intended) you for a cute puppy?
Or do they list all their friends who have pets and make you feel guilty?
 Maybe you want to give in and get them a dog (or even a cat or a bird, we don't judge!). But you need to be COMPLETELY sure that your child is ready for a pet. Otherwise, get ready with a mop and a garbage can because guess who will be on constant poop-pick up duty? 
 So here are some "tests" that you can use to see if your child is ready for a pet:
TEST#1Â 
We don't have to tell you how often kids ask for something because someone they know has it or because you have staunchly said no before. While you can discard toys that they have no interest in minutes after you buy them, you can't do that with pets, so to test if wanting a pet is just a fad, don't give in immediately and wait for at least 2-3 months to see if they bring it up again. 
TEST#2Â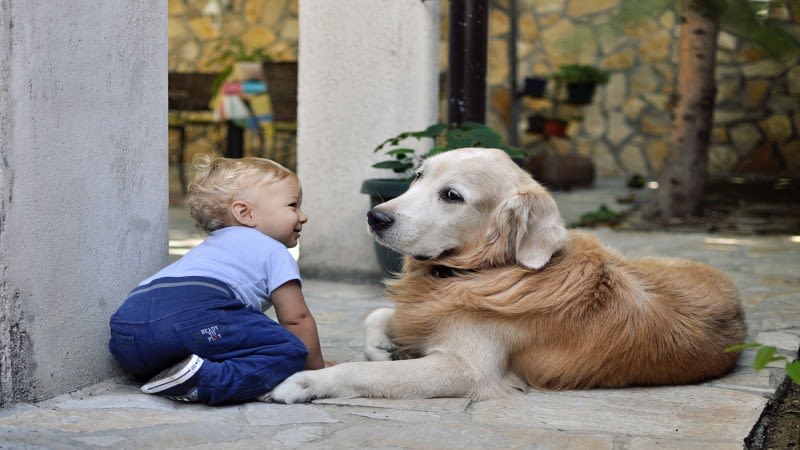 No matter how anyone spins it, getting a pet is the same as having children. They need similar levels of care, attention, respect, and space. A crucial way to pre-empt how your kid will treat a pet is to see how they are around other smaller children. Are they helpful and kind? Do they respect other kids' space and wishes? If not, then maybe a pet is not a good idea right now!
TEST#3Â 
So it's been a few months, and your child is still adamant about getting a dog as their new roommate. They promise that they will do ALL the pet-related chores, and with that promise comes the puppy-dog eyes that might make you melt. Now what? 
See if they finish their own chores without too much trouble. Do you have to nag them a lot to clean their room/dishes or scream multiple times to get them to the dinner table during meals? This is a good sign of how they will do pet chores. So if they are not good with their chores, the chances of them doing the "boring tasks" of cleaning out their bowls, brushing their fur, etc., are bleak. 
TEST#4Â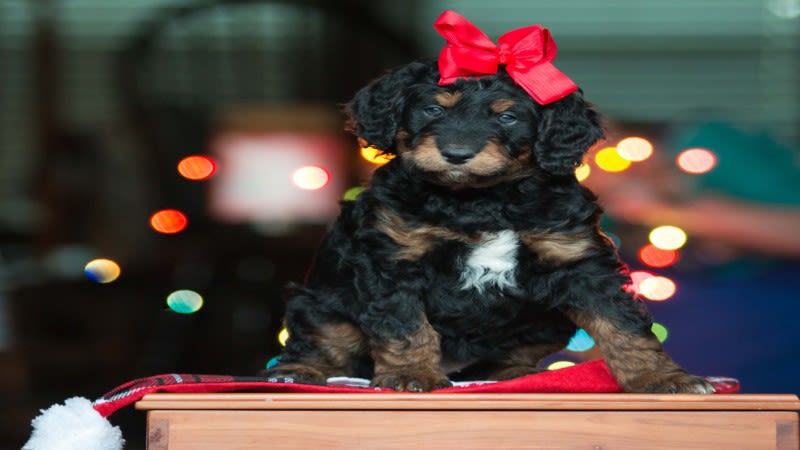 With New Year's around the corner, there will be many "rejected pets" who were given as gifts. Maybe you also know someone who got a dog as a gift and is trying to abandon them. If your child has passed some of the above tests, why not offer to foster? This will be a fair "trial run" for you and your child. More than that, you will be delaying the pet's fate of probably landing in a shelter, so why not? While fostering, your child will know for sure whether they can handle a pet or not, and you will know if your child is ready!
 
For everyone's sake, especially the pet who will depend on you and your family for everything, please do all you can to ensure that your child really wants a pet. Put them through these tests, and who knows?  They might surprise you, and next thing you know, you are looking for pet-centric activities like these!