It's been a long day in Zoom office, and you visit the kitchen for your final caffeine hit.
Now just picture this…your kid(s) in adorable chef attire, a beautiful dish in their hands, and powdered sugar on their noses.
Cute, right?
Many dishes can lead to such beautiful (and yummy!) endings to your day, but it is challenging to find recipes online that use kid-friendly ingredients and minimal equipment with no fuss.
Well, we went down the culinary rabbit hole for you!
While you are acing your workday, your little ones can master these 5 dishes in the kitchen!
3-INGREDIENT CHOCOLATE CAKE
That's right. Three...without your kids building a mountain of used pots, spoons, and measuring cups.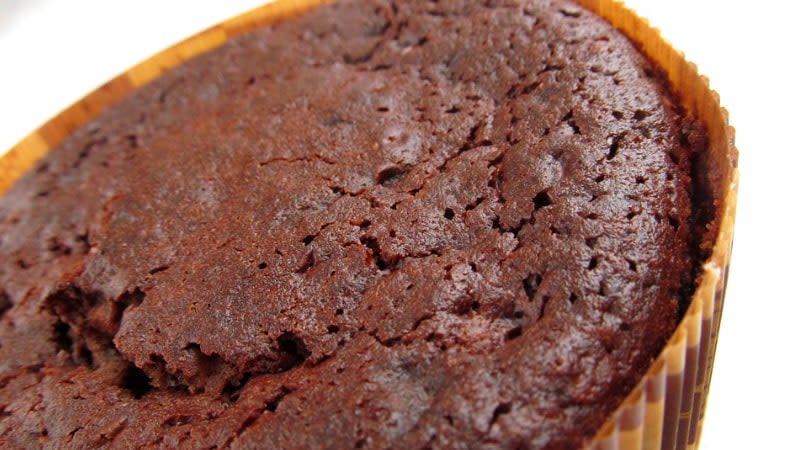 All your little one has to do is mix the ingredients in a bowl, and divide the batter into microwave-safe coffee mugs. Forty-five seconds in the microwave...and DONE!
If some choco chips are lying around, a sprinkle on top will be the perfect touch!
CHEESE BURST PIZZA
Too common? Hear us out. This has a cheesy crust, and too much cheese is not a thing, no?
The extra step is to spread cheese on the pizza base first, then a tortilla sheet, (can be found in any grocery shop), and then the rest of the usual process. The layer between the pizza base and the tortilla sheet is the unique part: an epitome of cheesy goodness.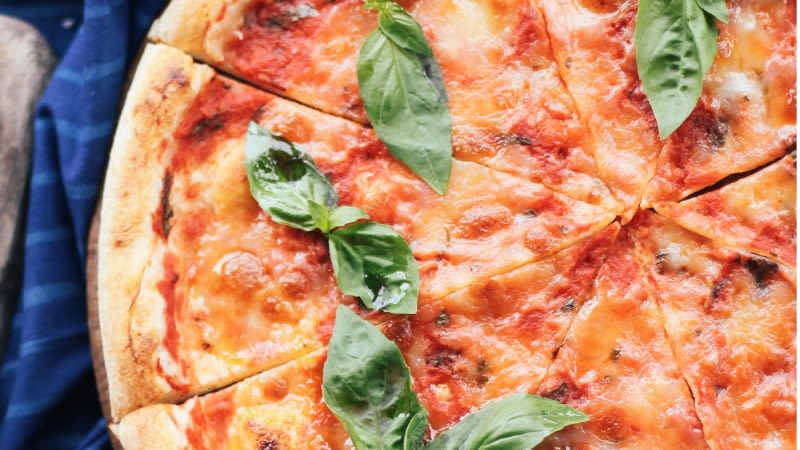 Though this does require preheating, the prepping process itself will be fun for the kids (and might even require some serious decision-making skills to choose between green olives and black olives).
All that stands in the way of your child's pizza creation is the 4-10 minutes it takes to bake!
YOGURT PARFAIT
Sounds right out of MasterChef!
But your little ones need not audition to create this piece of art.
If you prep fruits once in a while for other snacks, your child can nail this dish.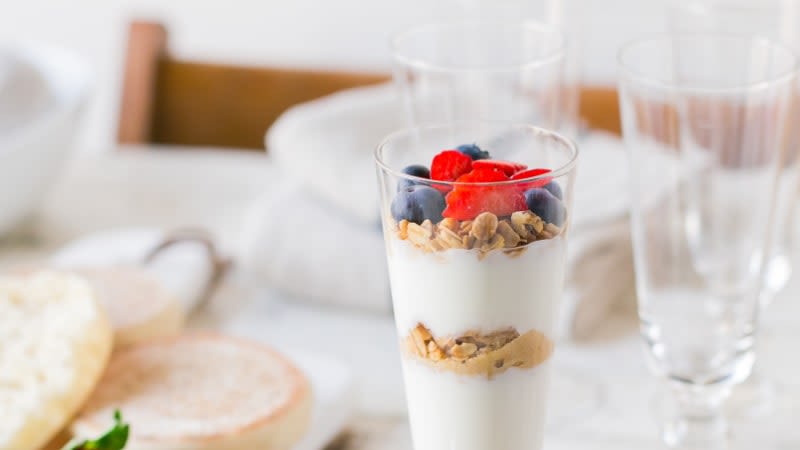 Apples, oranges, berries, nuts, honey; the options are endless. Having the opportunity to pick and choose ingredients to build their parfait will be as fun as a Build-a-Bear station, don't you think?
Using cups with considerable height, all your child has to do is layer, layer, and layer.
With yogurt as every second layer, this fruity cup will be a fun refreshment after your 9 to 5.
ONE BOWL MAC AND (COTTAGE) CHEESEÂ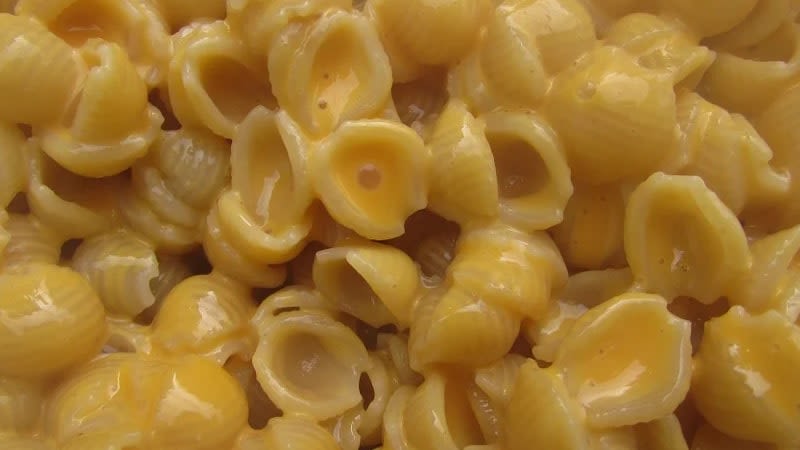 It requires microwaving the macaroni in installments and adding fun ingredients between each round; capsicum, cottage cheese, regular cheese... No matter what ingredients you have in your fridge, we are sure your kids will make it yum! Your kid could try this on Italian language culture night!
CRACKER SALAD (Yes in 2020, we get to call this a salad)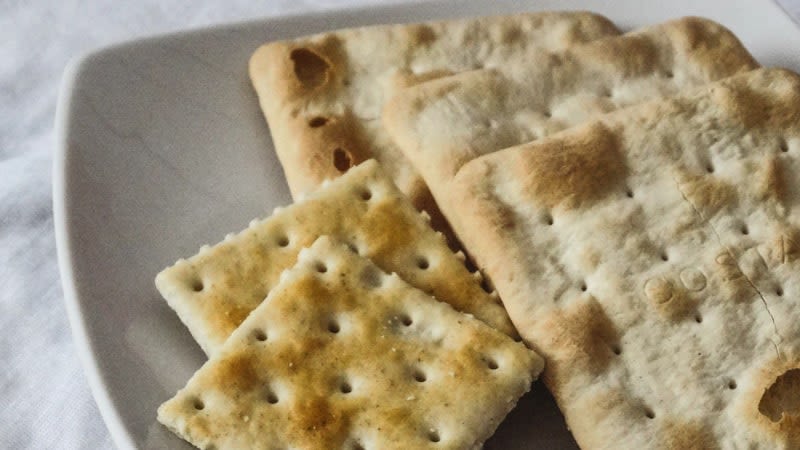 A splash of oil and dressing mix, and some dill; coat crackers with this yummy mix, and voila! Your kid just made you a delicious snack!
Cooking is a fun activity to pick up at a young age, and these dishes (and maybe these appliances!) could be a starting point for their path to Gordon Ramsay!