When we tried to find books aimed at single moms raising their boys, we didn't come across guides that break down the process, like in the case of single dads and daughters.  
However, we found these two beautiful books with detailed insights into a boy's mind. If you are a single mom, a mom who has lived in predominantly female households, or a mom who wants to understand how raising a son might be different from raising a daughter, these two books are for you! 
Of course, this doesn't mean that these books cannot be valuable for fathers too!
Author – Dr. Max Wachtel
The author of this book (a psychologist) draws from his experience with thousands of "troubled" boys who have had run-ins with the legal system and how some of these boys have one thing in common – a lack of empathy and emotional understanding.
This book focuses on techniques that sharpen your ability to regulate your feelings and foster empathy so that you can then pass these on to your son.
It teaches you how to check in with your emotions towards your child and how to look beyond the "boys will be boys" attitude that allows boys to grow into aggressive men.
With tips backed by research and a tinge of humor here and there, you will understand how boys act and why, how their emotions develop over the years, and what you can do to make them thrive. It forces you to think from your boy's perspective before you enforce any rules or label your child as "too much." Abstract concepts like compassion, sympathy, and empathy are elegantly addressed in a simple manner. 
The goal of this book is straightforward enough – To teach you how to be compassionate so that you can help your son become compassionate and how to read behavioral cues in your boys. It delivers on this goal and much more.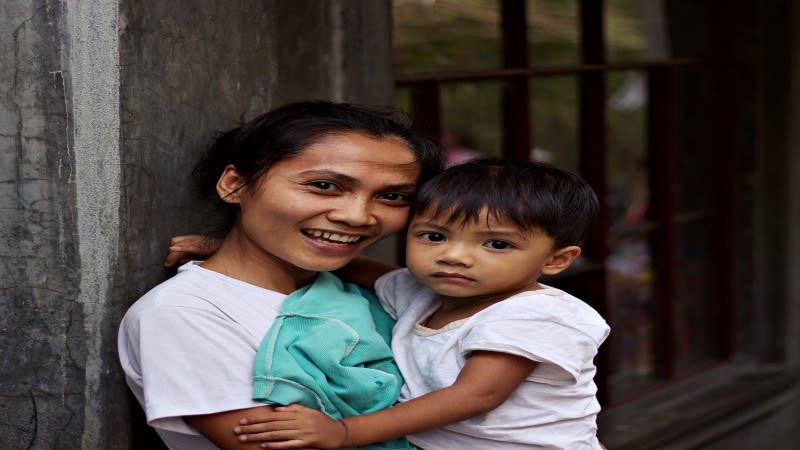 Authors – Anthony Rao and Michelle D. Seaton
Anthony Rao has studied the behavior of young boys for over three decades. He has written this book intending to reverse the trend of instantly diagnosing young boys who are unfocused or rowdy with a plethora of mental health issues. 
The book addresses what constitutes aberrations in a boy's growth so that parents don't instantly rush to psychiatrists raring diagnose and draw up prescriptions. It teaches the parent, more than when to worry, how to recognize the instances of when not to. 
Like our previous recommendation, it dives deep into how a boy's mind works with a focus on what constitutes "worrying behavior," which behaviors will phase out, what strategies you can use to gently address instances of lack of focus, channelizing energy, etc. This book can help both over-anxious parents and parents who cannot figure out if a particular behavior is worth worrying about.
It gives you all the perspective you need along with a treasure trove of strategies to help you cut through the unfortunate tropes and noise around "difficult/lazy boys." The practical tips can help you move on to empowering your boys with the skills to become emotionally strong children.
P.S - Don't forget to check out part I and part II of this series!